https://youtu.be/nUv5tBhevKA?list=RDnUv5tBhevKA
"
T-Bone Blues" (Atlantic Records, 1959)
"From my rotting body, flowers shall grow and I am in them, and that is eternity."
McCoy Tyner – Survival Blues (1970)
The fool on the hill
Even if we live in a trailer at the edge of town…
Neil Young Revolution Blues
We can say it loud and clear…
David Bromberg – Will Not Be Your Fool
I will not be your fool…
Also bliss and dreams.
"Some might think that the creativity, imagination, and flights of fancy that give my life meaning are insanity."
you-think/

"It's later than we think and it's later than anybody who says "it's later than you think," thinks it is!
Howlin' Wolf "Smokestack Lightning" Live 1964
Things are much worse and more dangerous than most people want to know.
https://thepeaceresource.com/2017/11/01/running-out-of-time/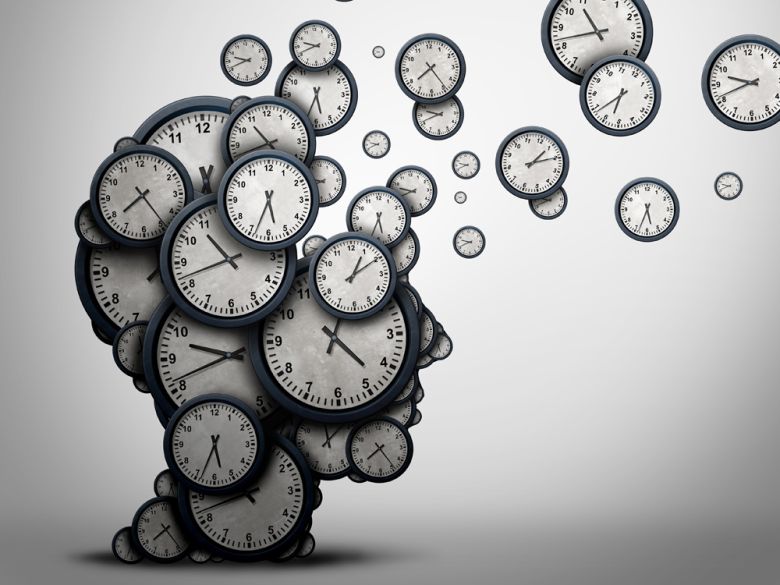 We are running out of time.
Howlin' Wolf – Meet Me In The Bottom
Blessings and Condolences…

"The whole of life itself expresses the blues.

That's why I always say the blues
are the true facts of life expressed
in words and song, 
inspiration,
feeling and understanding."
Willie Dixon – All the Best
"No matter what you got, the blues is there"
https://thepeaceresource.com/2019/06/10/blues-make-a-difference/
"I'm trying to get people to see that we are our brother's keeper. Red, white, black, brown or yellow, rich or poor, we all have the blues."


~B. B. King
Perhaps blues will reconnect everyone in a place where right and left are directions and conservative and liberal are adjectives…
36 plus years of avoidable wars of aggression against smaller and less powerful nations who did not attack was never a good idea. Legislators and presidents, in our name, have spent trillions killing millions for billionaires, munitions firms and war-profiteers.
There are consequences for lawless corporate malfeasance…

"Available economic, educational, and military data indicate that, when it comes to U.S. global power, negative trends will aggregate rapidly by 2020 and are likely to reach a critical mass no later than 2030."
"At this crucial time in our lives, when everything is so desperate, when every day is a matter of survival, I don't think you can help but be involved."
~Nina Simone
https://thepeaceresource.com/2018/09/06/workin-blues/

"Bring me my boots and shoes

You can hang back or

fight your best on the front line

Sing a little bit of these

workingman's blues "
The Healer · John Lee Hooker · Carlos Santana · The Santana Band
"Regardless of the staggering dimensions of the world about us, the density of our ignorance, the risks of catastrophes to come, and our individual weakness within the immense collectivity, the fact remains that we are absolutely free today if we choose to will our existence in its finiteness, a finiteness which is open on the infinite. And in fact, any man who has known real loves, real revolts, real desires, and real will knows quite well that he has no need of any outside guarantee to be sure of his goals; their certitude comes from his own drive."
― Simone de Beauvoir, The Ethics of Ambiguity
---
Please Donate to help keep these Resources Online!
http://www.ThePortlandAlliance.org/donate
Thanks for supporting Alternative Media and Education

Contact Tim with questions
Please support Alternative Media and Education
http://www.RevolutionResource.org
http://www.ThePeaceresource.com
http://www.ThePortlandAlliance.org
and other real news resources…
Together we make a difference.
Thanks for all you do.
Join the Revolution!

Please Donate for Literacy and to keep this resource.