http://www.ThePortlandAlliance.org/Censorship
Below is what got me banned from Facebook. 
They put all seven of my FB identities in jail… because they can. 
"Get up, stand up, Stand up for your rights.  Get up, stand up, Don't give up the fight."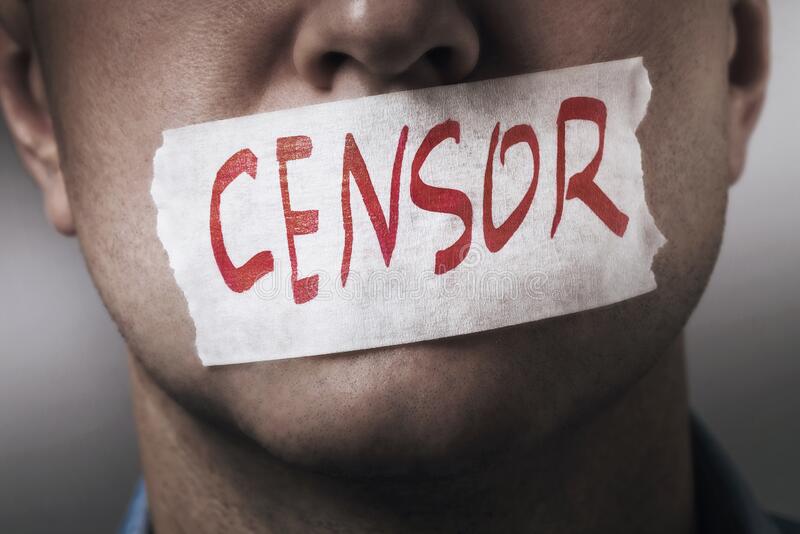 ― Bob Marley, – Legend
https://youtu.be/S3UqvWk8-uw?list=RDS3UqvWk8-uw
Bob Marley – Stir it up
America is fighting at least 50 unprovoked and avoidable corporate-American wars (economic and military aggression ranging from sanctions to contractors, mercenaries, troops and bombs) in Afghanistan, Algeria, Belarus, Bolivia, Burkina Faso, Burundi, Central African Republic, Chad, China, Comoros, Cuba, Democratic Republic of the Congo, Eritrea, Djibouti, Ethiopia, Gaza, Gulf of Guinea, Haiti, Hong Kong, Iran, Iraq, Kazakhstan, Kuwait, Lebanon, Lesotho, Liberia, Libya, Mali, Myanmar, Niger, Nigeria, Nicaragua, North Korea, Pakistan, Palestine, Papua New Guinea, the Philippines, Russia, Somalia, South Sudan, Syria, Tunisia, Turkey, Turkmenistan, Uganda, Ukraine, Venezuela, the West Bank, Yemen and Zimbabwe.
https://thepeaceresource.com/?s=war+is+not+working
Innocent human beings in more than 50 victim nations continue to die for no good reason. In at least ten of these nations, American bombs destroy homes, families and livelihoods. Others have been brutalized by political and military attacks: economic espionage, mercenary troops, contractors, murders and other provocations by American military and intelligence resources… to extract resources, exploit labor or demand extortion.
https://thepeaceresource.com/2018/11/23/america-is-at-war-with-itself/
This self-destructive imperialism has bankrupted America.
Vote for peace, people and a healing planet where everyone can endure, survive and prevail…
Hot Pepper Blues… ~OO~
https://thepeaceresource.com/2022/06/08/hot-pepper-blues-oo/
"Never be afraid to raise your voice for honesty and truth and compassion against injustice and lying and greed. If people all over the world…would do this, it would change the earth."
― William Faulkner
https://youtu.be/90GFkyJKs8Q?list=RD90GFkyJKs8Q
David Bromberg –Suffer To Sing The Blues  rec. 1971; David Bromberg, voc, g; David Amram, horn; Norman Blake, g; Steve Burgh, b, voc; Vassar Clements, violin; Richard Grando, sax; Steve Mosley, dr, voc; David Nichtern, keyb, voc; Willow Scarlett, hca; Randy Scruggs, b; Jody Stecher, mand, voc; Tut Taylor, mandolin  … this recording originally released on and taken from Columbia LP C 31104 (US 1971) "David Bromberg" — LP never re-released on CD !
Join the Revolution!
all ships can rise.
Am boycotting Facebook for the rest of this year. See you in January!
Please donate to keep us online with writing & creative arts.

Please Donate to help keep these Resources!
http://www.ThePortlandAlliance.org/donate
Thanks for supporting Alternative Media and Education
Contact Tim with questions
(editor@theportlandalliance.org )
Please support  Alternative Media and Education
http://www.RevolutionResource.org
http://www.ThePeaceresource.com
http://www.ThePortlandAlliance.org
and other real news resources…
Together we make a difference.
Thanks for all you do.
Join the Revolution!

Please Donate for Literacy and to keep this resource.