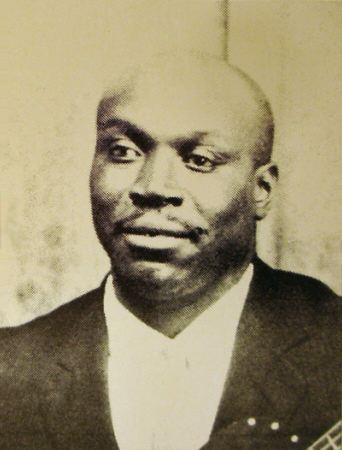 https://youtu.be/H4Ri1MYXk94?list=RDH4Ri1MYXk94

Blues Guitar History : Charley Jordan (Keep It Clean)


All fooling around is cheating in person.


https://youtu.be/wq6O2ZRB9DI?list=RDwq6O2ZRB9DI
Doctor Clayton. Cheating and Lying Blues (1941)

https://youtu.be/yatH8ile6N0
Roy Byrd & his Blues Jumpers "




Been Fooling Around "

https://youtu.be/FNEInaOsK6I?list=RDFNEInaOsK6I
Ray Charles – Your cheatin' heart 1981




https://youtu.be/VXBHuj6_cZk?list=RDVXBHuj6_cZk
Elvis Presley-

Your Cheatin' Heart (1958)

https://youtu.be/8bMO1s3wru8?list=RD8bMO1s3wru8

Song Cheatin' Blues
Artist
Johnny Winter
Album
I'm A Bluesman
https://youtu.be/zQlaD-6FR7k?list=RDzQlaD-6FR7k
SNOOKY PRYOR Cheatin´ and Lyin´

https://youtu.be/HIn0cLi8NXc?list=RDHIn0cLi8NXc
Cheatin' On You , Taj Mahal



https://youtu.be/WSVqqWUd5dU?list=RDWSVqqWUd5dU
HOWLIN' WOLF –

Cheating and Lying… Live in Chicago (1969)


The Wordsmith Collection: Writing & Creative Arts

http://www.ThePortlandAlliance.org/donate


Please Donate to help keep these Resources Online!

Contact us by email: (editor@writingresource.org )
editor@theportlandalliance.org peaceresource@yahoo.com
Or send Donations to Tim Flanagan
C/O The International Peace Resource Center
at 2228 West Kent Avenue / MSLA, MT 59801-5314
Please support Alternative Media and Education
http://www.RevolutionResource.org
http://www.ThePeaceresource.com
http://www.ThePortlandAlliance.org
and other real news resources…
Together we make a difference.
Thanks for all you do.