https://youtu.be/hMgTzW0Pif4?list=RDhMgTzW0Pif4
Political Blues · World Saxophone Quartet Political Blues

Facebook https://www.facebook.com/mariateresasoares.soares.12
A Timeline of CIA Atrocities  (1929-1993)
"The CIA should be abolished, its leadership dismissed and its relevant members tried for crimes against
humanity. Our intelligence community should be rebuilt from the ground up, with the goal of collecting and analyzing information.
As for covert action, there are two moral options.
The first one is to eliminate covert action completely. But this gives jitters to people worried about the Adolf Hitlers of the world.
So a second option is that we can place covert action under extensive and true democratic oversight. For example, a bipartisan Congressional Committee of 40 members could review and veto all aspects of CIA operations upon a majority or super-majority vote.
Which of these two options is best may be the subject of debate, but one thing is clear: like dictatorship, like monarchy, unaccountable covert operations should die like the dinosaurs they are."
~Steve Kangas
THE PLUTOCRACY CARTEL:

AN ENTRENCHED GLOBAL ELITE OF VAST WEALTH HAS SPREAD ITS TENTACLES OVER THE EARTH WIELDING EXTRAORDINARY POWER OVER WORLD AFFAIRS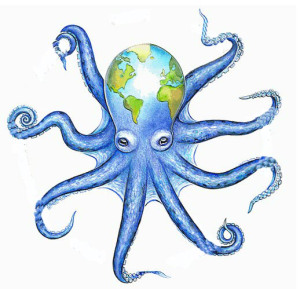 "A wealthy and powerful oligarchy of banks, corporations, and dynastic families and institutions, runs the world. This elite group exercises control through interlocking boards of directors and stock ownership, acting through private clubs, societies and institutions, dominating national governments, both democratic and authoritarian."
REAL
 WORLD ORDER

WHO RULES THE WORLD ?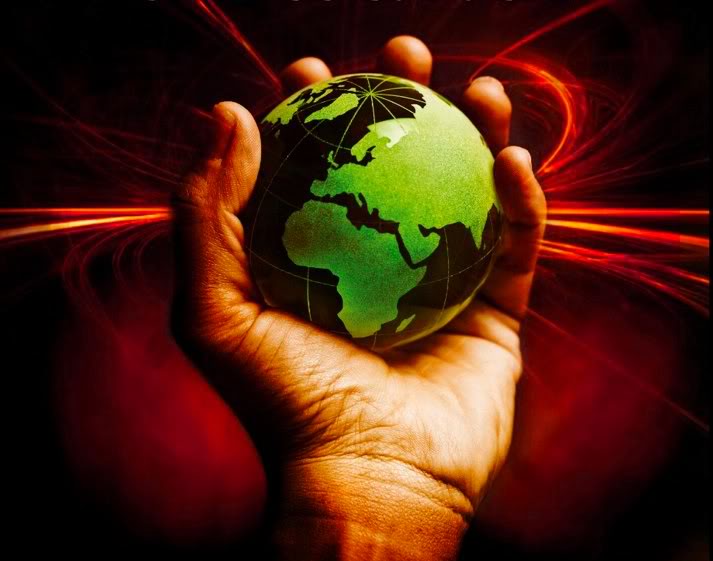 "NOT ALL CONSPIRACIES ARE THEORIES"

"The ruling class keeps the lower and the middle classes fighting with each other. Anything different, that's what they're gonna talk about – race, religion, ethnic and national background, jobs, income, education, social status, sexuality – anything they can do to keep us fighting with each other, so that they can keep going to the bank."
George Carlin
"You can either be informed and be your own rulers, or you can be ignorant and have someone else, who is not ignorant, rule over you."
Julian Assange

---

"The Blues are the true facts of life expressed in
words and song,
 inspiration, feeling, and understanding."

~Willie Dixon
https://thepeaceresource.com/2015/08/28/when-angels-get-the-blues/ 

"We shall find peace. We shall hear angels, we shall see the sky sparkling with diamonds."
"We are not angels, we are merely sophisticated apes." 
---
The Wordsmith Collection: Writing & Creative Arts

Please support Alternative Media and Education
http://www.ThePortlandAlliance.org/donate
http://www.RevolutionResource.org
http://www.ThePeaceresource.com
http://www.ThePortlandAlliance.org
and other real news resources…
Together we make a difference.