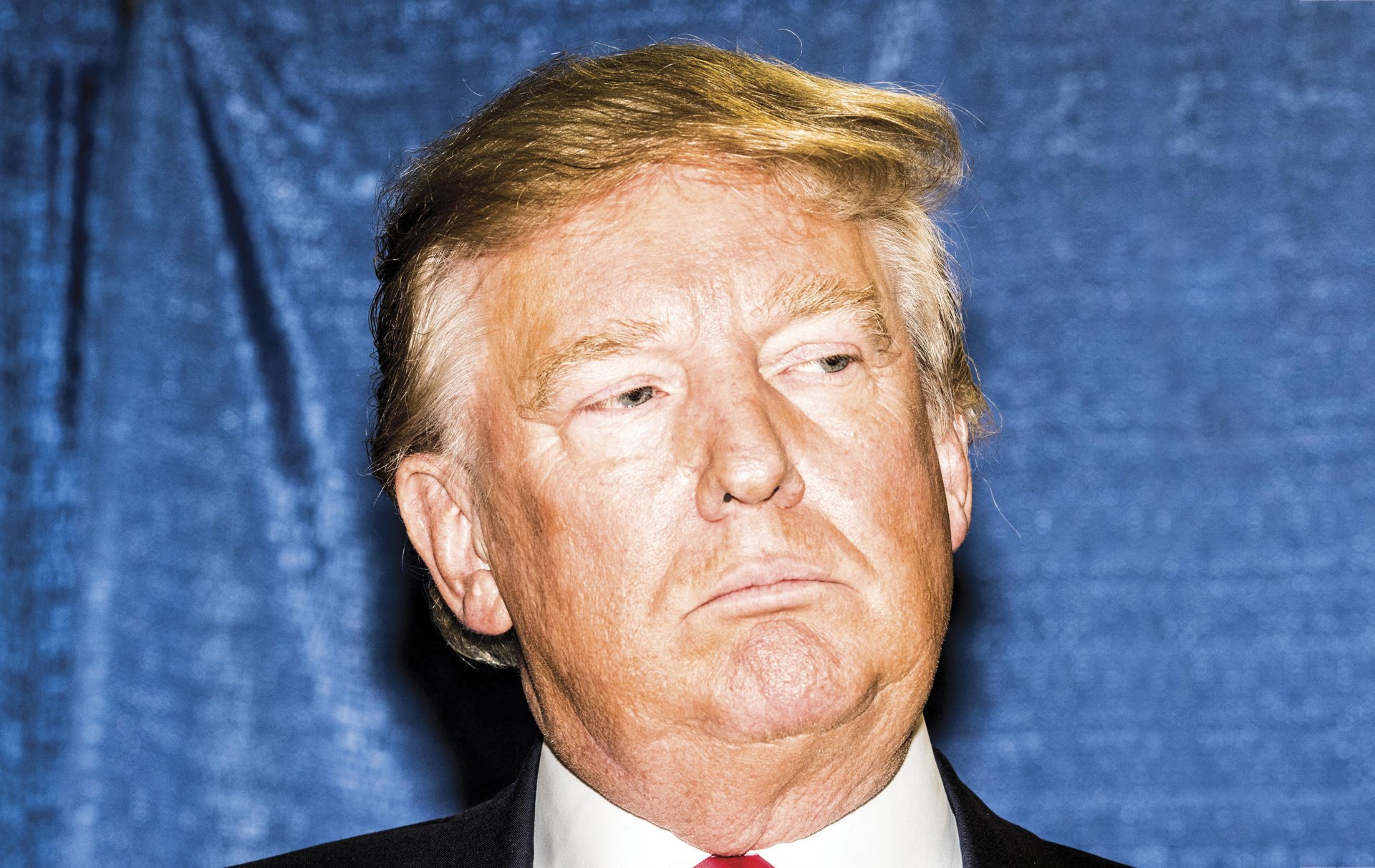 Trump, head racist in charge, is a special kind of crazy: He endorses prejudice, racism, brutality, misogyny, militarism, vitriol, fascism, hate, murder, torture, pussy-grabbin', child abuse and war crimes. 
18% of the nation, those who once supported Trump's insanity and perversion, are the root of the problem. But there are more of us than there are of them.
We have the numbers, power and moral compunction not to take it anymore.
"Our nation was born in genocide when it embraced the doctrine that the original American, the Indian, was an inferior race. Even before there were large numbers of Negroes on our shore, the scar of racial hatred had already disfigured colonial society. From the sixteenth century forward, blood flowed in battles over racial supremacy. We are perhaps the only nation which tried as a matter of national policy to wipe out its indigenous population. Moreover, we elevated that tragic experience into a noble crusade. Indeed, even today we have not permitted ourselves to reject or feel remorse for this shameful episode. Our literature, our films, our drama, our folklore all exalt it. Our children are still taught to respect the violence which reduced a red-skinned people of an earlier culture into a few fragmented groups herded into impoverished reservations."
"Time is on the side of the oppressed today, it's against the oppressor. Truth is on the side of the oppressed today, it's against the oppressor. You don't need anything else."
― Malcolm X

"Human progress is neither automatic nor inevitable… Every step toward the goal of justice requires sacrifice, suffering, and struggle; the tireless exertions and passionate concern of dedicated individuals."
― Martin Luther King Jr.

---
Please support Alternative Media and Education
https://www.gofundme.com/theportlandallianc/donate
http://www.RevolutionResource.org                                                                
http://www.ThePeaceresource.com
http://www.ThePortlandAlliance.org
and other real news resources…
Together we make a difference.

Thanks for all you do.
---