"It's going to be a wild ride!"
"Don't ever be a Rocket Man." I stopped. "I mean it," he said. "Because when you're out there you want to be here, and when you're here you want to be out there. Don't start that."
— Ray Bradbury

Elon Musk – Rocket Man
https://tubitv.com/movies/465147/to-russia-with-elton?start=true
Elon Reeve Musk FRS is an entrepreneur, investor and business magnate.
He is the founder, CEO and chief engineer at SpaceX;
angel investor, CEO and Product Architect of Tesla, Inc.;
founder of The Boring Company; and co-founder of Neuralink and OpenAI. 
Wikipedia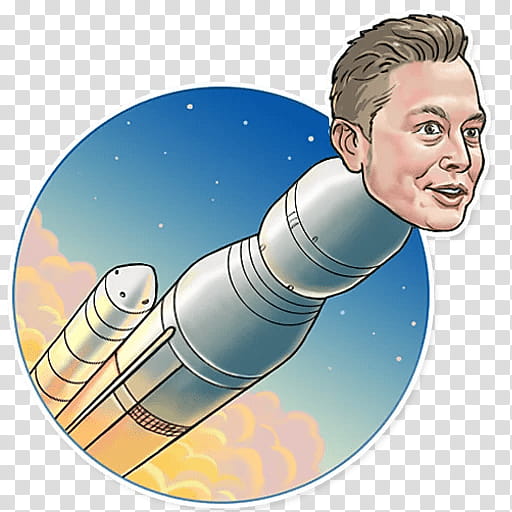 https://youtu.be/_I4Vk-fUWQg?list=RD_I4Vk-fUWQg
Elon – (1989)
"I'm Ready"
https://youtu.be/Cjvru8f_t4o?list=RDCjvru8f_t4o)
Howlin' Wolf – (1966)
Why is Elon Musk criticized?
Allegations include inflated job promises, cost overruns, construction delays, and a perceived lack of effort from Musk. Many observers have criticized Musk and Tesla's dependence on government subsidies.
                                       "How Many More Years?"
Evil Blues · Count Basie And His Orchestra

https://youtu.be/lqIow_ETL3s?list=RDlqIow_ETL3s
Album: One O'clock Jump (Marvelous)
· Ed Lewis · Jimmy Rushing · Chu Berry
The Complete Decca Recordings ℗ 1939 The Verve Music
Group, a Division of UMG Recordings, Inc.
Released on: 1992-01-01
Composer Lyricist: Count Basie
Composer Lyricist: Harry Edison
Composer Lyricist: Jimmy Rushing & Restee Williams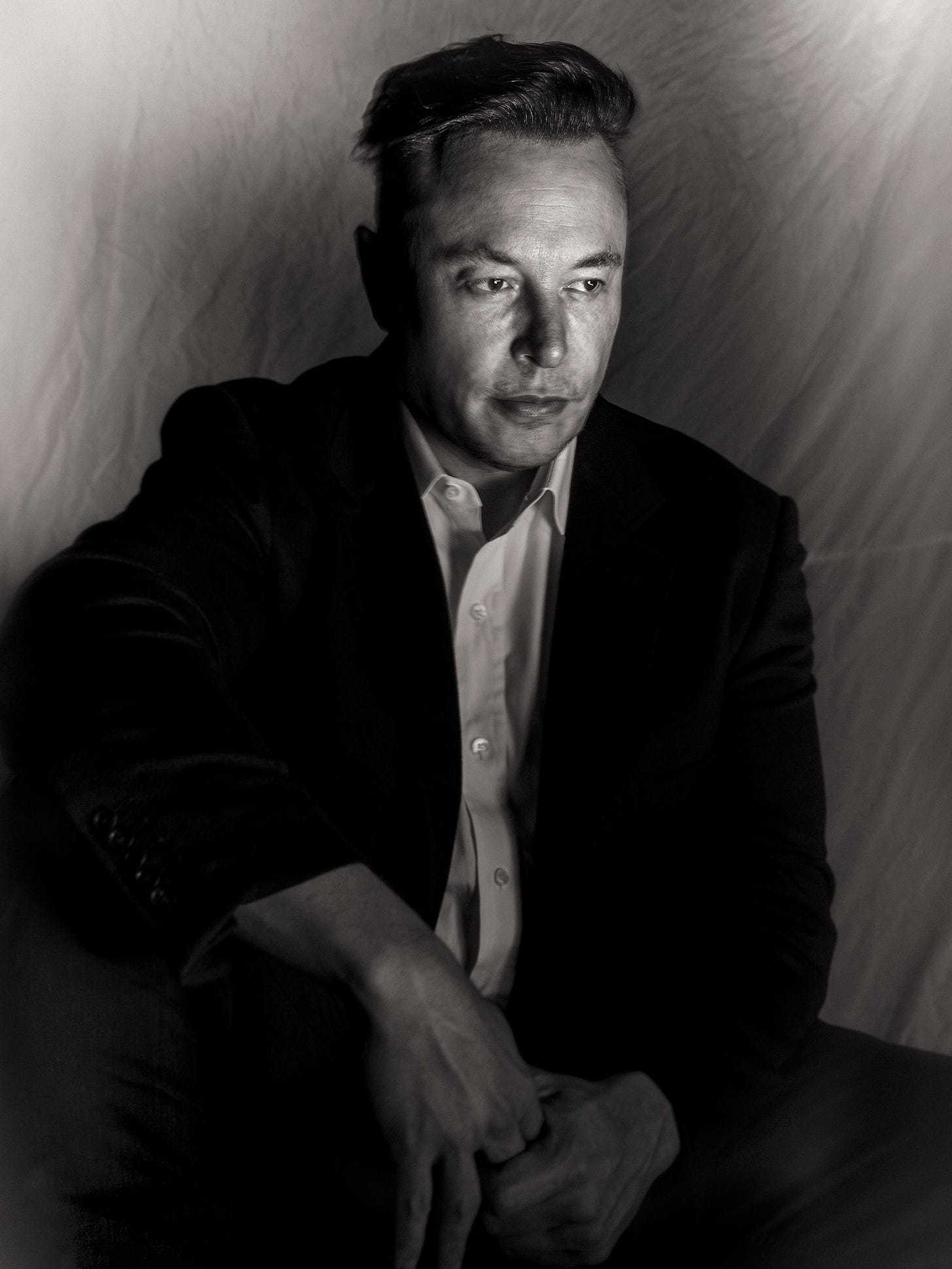 "Musk's bid to take Twitter private has inspired unsolicited input from US lawmakers, rampant speculation about its impact on the 2024 US presidential election, and even breathless, hyperbolic comparisons to the last days of Weimar Germany.
So why, exactly, do the stakes feel so big? The answer boils down to the outsized influence of Twitter on public discourse, and the uncertainty of what happens when the world's richest man — who revels in his unpredictability — gains singular control over that influence."
Nobody is held accountable in Colonial America:
Let's hope someone holds Elon accountable…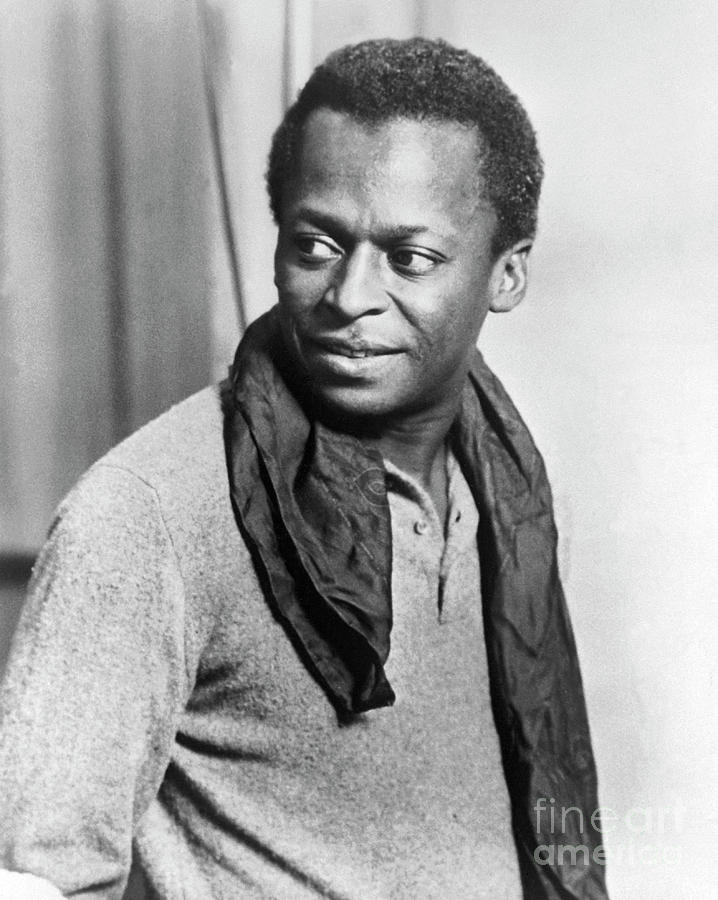 https://youtu.be/8uUCIQ50e-4?list=RD8uUCIQ50e-4
M̤ ̤I̤ ̤L̤ ̤E̤ ̤S̤ ̤D̤ ̤A̤ ̤V̤ ̤I̤ ̤S̤ ̤-̤ ̤K̤i̤n̤d̤ ̤O̤f̤ ̤B̤l̤ṳe̤ [Legacy Edition]
[Full HQ] Miles Davis – trumpet.
Julian "Cannonball" Adderley – alto saxophone
John Coltrane – tenor saxophone.
Bill Evans – piano
"So What"
https://youtu.be/3u_mU1HjgCU?list=RD3u_mU1HjgCU
Sam Cooke – Trouble Blues by Charles Brown
Sam Cooke, vocals; Raymond Johnson, piano; Billy Preston, organ; Rene Hall, Clifton M. White, Barney Kessel, guitar; Clifford Hils, bass; Hal Blaine, Edward J. Hall, drums.
Trouble Blues
https://revolutionresource.org/2017/11/16/trouble-blues/
We may be in a heap of trouble.
Environmental disaster is in progress.  America, exporting 53 wars, is bankrupt.
Spy vs Spy… is not new…
But this anti-Russia propaganda
is bad news…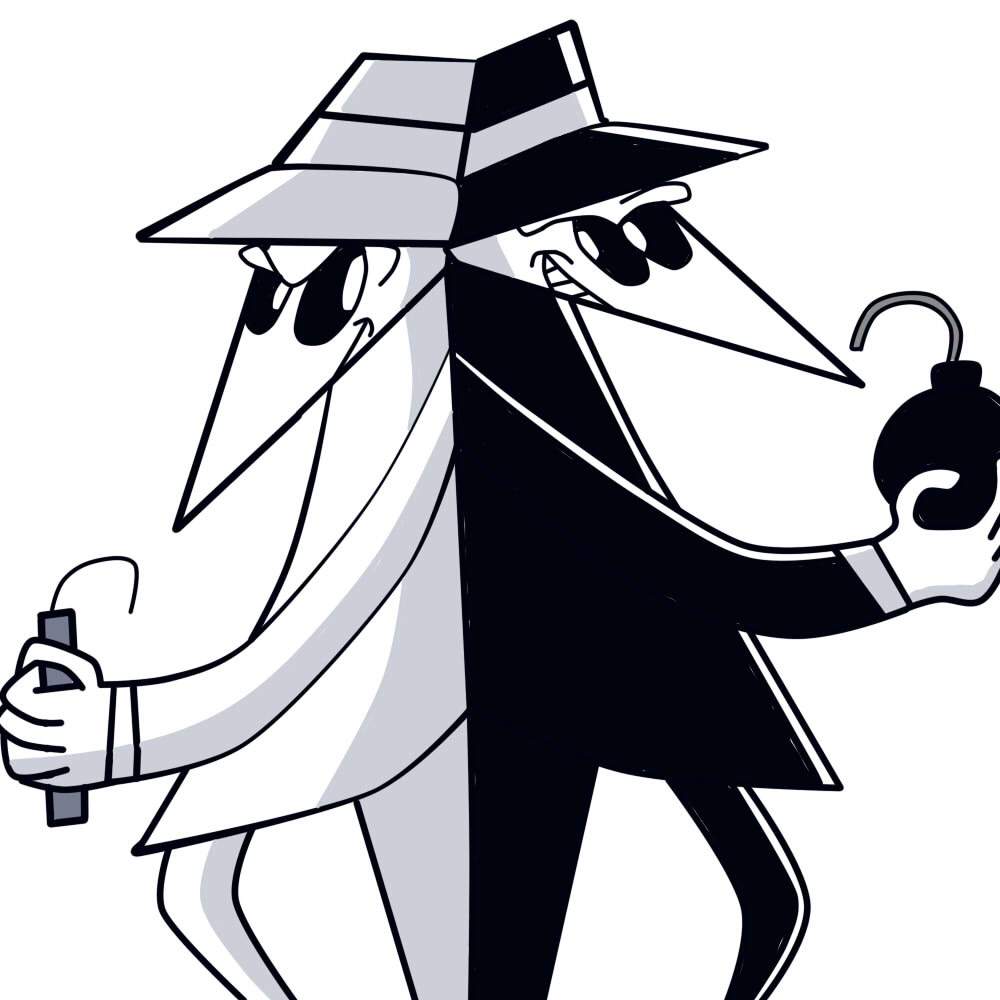 These are standard lies and "public relations…"
(Ukraine is an American war) 
https://youtu.be/Sd42N-FdnOQ?list=RDSd42N-FdnOQ
Tom Waits –
We may be on the Wrong Side of the Road

"then with my double barrel shotgun
and a whole box of shells
we'll celebrate the 4th of july
we'll do 100 mph
spendin' someone elses dough
and we'll drive all the way to reno
on the wrong side of the road"
Right wing lunatics are in control of the Ukraine military, with the help of the CIA. This proxy war has cost 14 thousand lives in the last 12 years. Everything is on the table. This avoidable conflict has the world teetering on the brink of nuclear war… with amoral lunatics at the helm.
https://revolutionresource.org/2022/03/14/tom-waits-for-the-cia-ukraine-russian-resistance-and-world-war-three-eventually/
We need to hold on to sanity… Provoking the Russian bear is not smart.
https://youtu.be/0P5jV4lHHR0?list=RD0P5jV4lHHR0
"Hold On" by Tom Waits & Kathleen Brennan from 'Mule Variations,'
1999 Directed by Matt Mahurin
1. In 2014 the CIA removed the elected leader of Ukraine
2. America imposed crippling sanctions on Ukraine and Russia.
3. The USA kept expanding NATO after Soviet Union collapsed.
4. The CIA trained and equipped the Ukraine military
5. CIA assisted Ukraine military in shelling East Ukraine.
Finally, after eight years, when asked by everyday people in East Ukraine for protection, Russia responded.
---
Please Donate to help keep these Resources Online!

https://www.ThePortlandAlliance.org/donate
Thanks for supporting Alternative Media and Education
Contact Tim with questions
Please support Alternative Media and Education

http://www.RevolutionResource.org

http://www.ThePeaceresource.com

http://www.ThePortlandAlliance.org
and other real news resources…
Together we make a difference.  Thanks for all you do.
Join the Revolution!
Please Donate for Literacy and to keep this resource.