When I have run a high fever, over the years, what I have done is gone to bed and slept ten hours a night to give my body a chance to repair itself. Also take vitamins, drink lots of clean fluids (including tea, pop or coffee) eat a balanced diet, and get moderate exercise with gardening or maintenance…
Several hours each day I spend reading and/or writing while
listening to:
https://youtu.be/Xox9J0FNjZ8?list=RDXox9J0FNjZ8
Carlos Santana & John Lee Hooker The Healer
or similar music…
I lived in Arizona for five years and have seen hooded figures completely wrapped in gray cloaks, giant deer with full racks of antlers, flocks of black chickens running in front of me and variably sized bison crossing lightning and thunder fast in front of me, Mother Earth alive beneath them them: infinite, omniscient, incommensurable and electric.
https://youtu.be/FRyPHWw-Azo?list=RDFRyPHWw-Azo
Artist – Memphis Slim Album – Rockin' The Blues Song – Mother Earth Release Date – 1999

"Searing sore throat, barking cough or productive cough and aching sore throat with super runny nose trigger this in Google:
https://www.youtube.com/watch?v=EUq0kCPUUKc
How to Cure a Cold, Cough, Stuffy Nose, or Sore Throat Naturally
"how to treat the common Cold naturally at home. All you need is an onion, ginger root, lemons and honey. This will help you get rid of a cough, stuffy nose or a sore throat.
To get rid of a stuffy nose, cut up an onion into small pieces and place in a bowl next to your bed while you sleep at night. When you wake up the congestion will be gone!
For other Cold or Flu symptoms, just make a cup of honey lemon ginger tea and drink throughout the day and before bedtime."
https://www.youtube.com/watch?v=04njAtvd6fM
CHICKENS 🐔 LOTS OF THEM!
(Tim's note. I add peppermint and cilantro to the tea)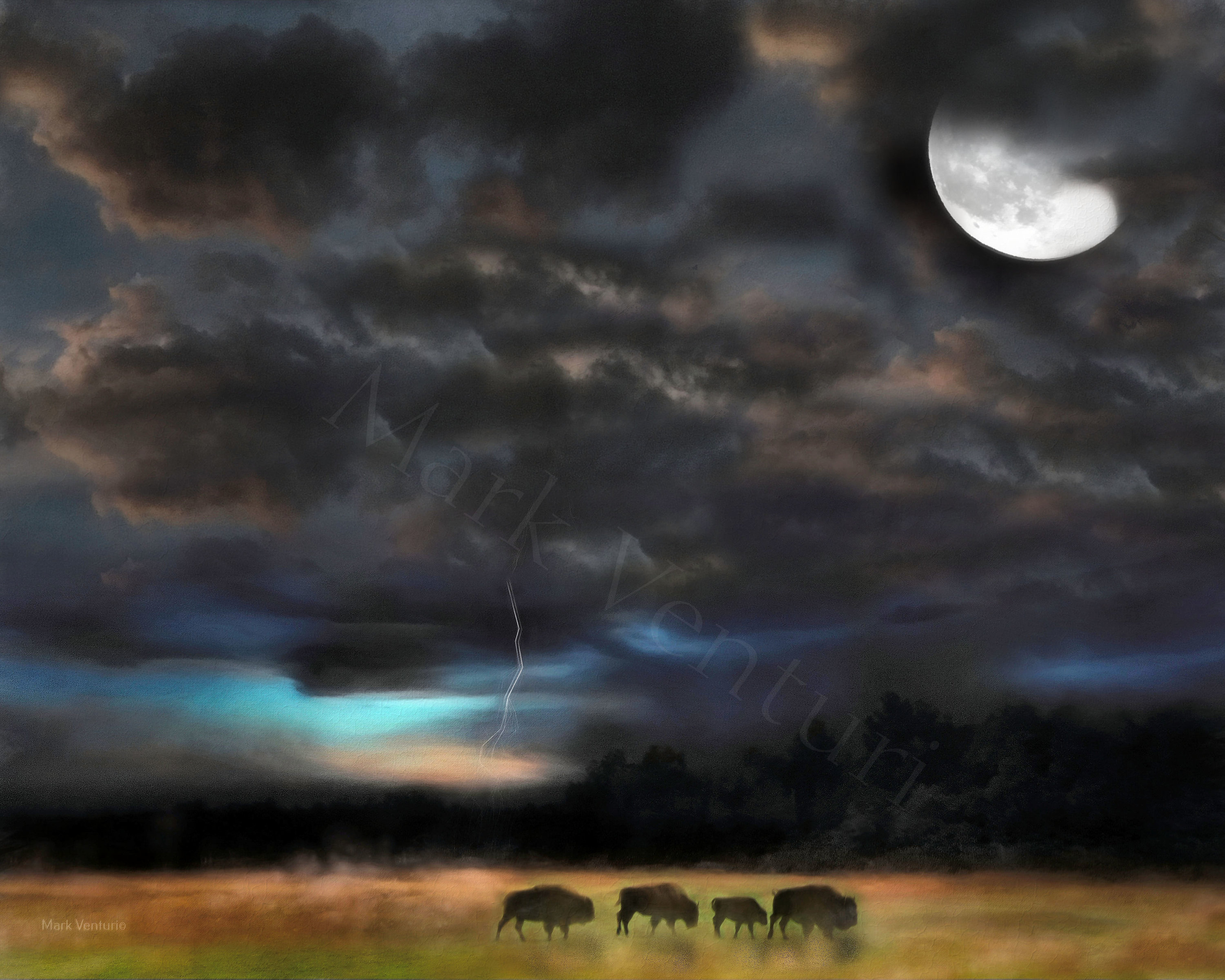 "Chamomile tea and peppermint tea have long been a favorite of people recovering from the common cold. Keep in mind that chamomile tea is not recommended if you're pregnant. Stirring a bit of honey into your favorite herbal tea may loosen phlegm, soothe pain and soreness, and suppress a cough."
Ginger Tea
"Ginger helps to fight off cold symptoms due to its anti-inflammatory and anti-nausea properties."
*Peppermint. Beyond the distinct taste from peppermint tea, you'll also ingest menthol in the leaves which help if you have a cough." …
*"Chamomile. Along with fluids, doctors will recommend rest to get over your illness. …"
Is There a 'Best' Tea to Treat Colds?
Lemon tea, Elderberry tea, Echinacea tea, Green tea
Herbal tea with honey, Ginger tea, Hibiscus tea, Nettle tea.
https://www.healthline.com/health/cold-flu/tea-for-colds
Other home remedies
There are plenty of other home remedies
you can try while you recover from
a cold or a sore throat.
Staying hydrated is essential for health, even when not fighting a cold. Drink 8 to 10 glasses of water or other fluids while you rest and recover from the common cold.
Zinc supplements may work to reduce the amount of time you're sick, especially if you take them within 24 hours of your symptoms appearing.
Over-the-counter medications, such as acetaminophen and ibuprofen, (in moderation) may help reduce headache, aching joints, and fever symptoms from a cold.
(if used too much can make your stomach bleed)
Keep cough drops or throat lozenges handy. These help because they encourage your mouth to make saliva, which keeps your throat moist and eases soreness.
https://youtu.be/YUS3VHvriV0?list=RDYUS3VHvriV0
You'll Survive You'll Survive · John Mayall & The Bluesbreakers
Road Dogs ℗ 2005 Eagle Records Released on: 2005-06-06 Associated Performer, Vocals, Piano, Harmonica, Producer: John Mayall

Associated Performer, Violin: Dale Morris Jr.
Guitar, Producer, Co- Producer: Buddy Whittington
Performer, Drums, Conga, Producer, Co- Producer: Joe Yuele
Upright Bass, Producer, Co- Producer: Hank Van Sickle
Associated Performer, Organ: Tom Canning
Studio Engineer, Producer, Co- Producer: Bill Cooper
Studio Master Engineer: Gavin Lurssen Composer Lyricist: John Mayall
Get well soonest…
"Suffering is permanent, obscure and dark, And shares the nature of infinity."
~ William Wordsworth
https://youtu.be/hFSlQrB3iGY?list=RDhFSlQrB3iGY
John Lee Hooker – serves me right to suffer

"People have a hard time letting go of their suffering. Out of a fear of the unknown, they prefer suffering that is familiar."
~Thich Nhat Hanh
https://youtu.be/KmnjnXsrG8Q?list=RDKmnjnXsrG8Q
Suffering with the Blues · World Saxophone Quartet
Alto Saxophone: Arthur Blythe
Tenor Saxophone: David Murray
Organ: Donald Smith
Piano, Vocals: Fontella Bass
Baritone Saxophone: Hamiet Bluiett
Alto Saxophone: Oliver Lake
Drums: Ronnie Burrage
Composer: Conyers Temberton
Arranger: Fontella Bass
https://thepeaceresource.com/2021/12/27/suffering-blues/

https://youtu.be/nE_lXJyHlSI?list=RDnE_lXJyHlSI
David Bromberg – Suffer to Sing the Blues
"The Blues are the true facts of life expressed in
words and song, inspiration, feeling, and understanding."

~Willie Dixon

https://thepeaceresource.com/2017/01/15/suffer-to-sing-the-blues-oo/

Who's Been Foolin' You by Buddy Guy

Please Donate to help keep these Resources Online!

https://www.ThePortlandAlliance.org/donate
Thanks for supporting Alternative Media and Education

Contact Tim with questions

(editor@writingresource.org )
Please support


Alternative Media and Education
http://www.RevolutionResource.org

http://www.ThePeaceresource.com

http://www.ThePortlandAlliance.org
and other real news resources…
Together we make a difference.
Thanks for all you do.

Join the Revolution!
Please Donate for Literacy and to keep this resource.