https://youtu.be/wEBlaMOmKV4?list=RDwEBlaMOmKV4
We have a real and viable alternative to the red, blue and purple war parties.
https://youtu.be/6AV50sDz2dY?list=RDiXGUUla-nSk
What we need right now is a Green New Deal. 
https://thepeaceresource.com/…/we-need-a-green-new-deal/
A Green New Deal …
The term references the New Deal, the social and economic stimulus package undertaken by President Franklin D. Roosevelt in response to the Great Depression.
https://youtu.be/C3hsGHbFvis?list=RDC3hsGHbFvis
"Our Power to the People Plan creates deep system change, moving from the greed and exploitation of corporate capitalism to a human-centered economy that puts people, planet and peace over profit.
It offers direct answers to the economic, social, and ecological crises brought on by both corporate political parties. And it empowers the American people to fix our broken political system and make real the promise of democracy.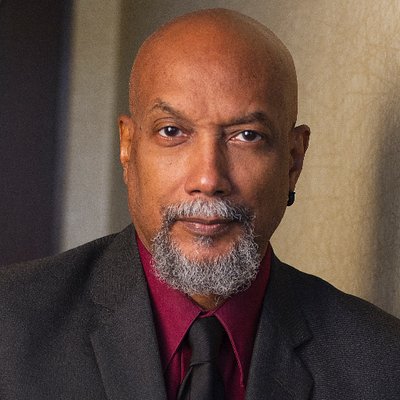 This plan will end unemployment and poverty; avert climate catastrophe; build a sustainable, just economy; and recognize the dignity and human rights of everyone in our society and our world. The power to create this new world is not in our hopes, it's not in our dreams – it's in our hands."
Dr. Jill Stein and Ajamu Baraka were telling truths….
With bombs, drones and more raining down from the sky in dozens of American wars of aggression… the sky is crying…
https://youtu.be/71Gt46aX9Z4?list=RDSyVhBfIFbiQ 
Tell me… whose been foolin' you? 
Tell me, whose been foolin' who? 
https://youtu.be/_KnrX3eEFSc?list=RD_KnrX3eEFSc
It doesn't matter just who you are,
Or where you're going or been.
Open your eyes and look into your heart. 
---
"So live your life that the fear of death can never enter your heart. Trouble no one about
their religion; respect others in their view, and demand that they respect yours. Love your life, perfect your life, beautify all things in your life."
---
https://revolutionresource.org/2017/11/27/indigenous-wisdom/
Black Elk (1863-1950)
or Hehaka Sapa
Oglala Lakota Sioux
South Dakota, USA
"The first peace, which is the most important, is that which comes within the souls of people when they realize their relationship, their oneness, with the universe and all its powers; and when they realize that at the center of the universe dwells Wakan-Taka (the Great Spirit); and that this center is really everywhere, it is within each of us. This is the real peace, and the others are but reflections of this. The second peace is that which is made between two individuals; and the third is that which is made between two nations. But above all, you should understand that there can never be peace between nations until there is known that true peace, which, as I have often said, is within the souls of men."
—Black Elk
---

Please Donate to keep these Resources Online!
http://www.ThePortlandAlliance.org/donate
Thanks for supporting Alternative Media and Education
Contact Tim with questions  (editor@writingresource.org )
---

Please support Alternative Media and Education
http://www.RevolutionResource.org
http://www.ThePeaceresource.wordpress.com
http://www.ThePortlandAlliance.org
and other real news resources…
Together we make a difference.
Thanks for all you do.
Join the Revolution!

Please Donate for Literacy