https://youtu.be/4i2BVFPxsEU
Big Joe Williams – Sugar Diabetes Blues
Heroin is nothing but a chemical. They take the juice of the poppy and they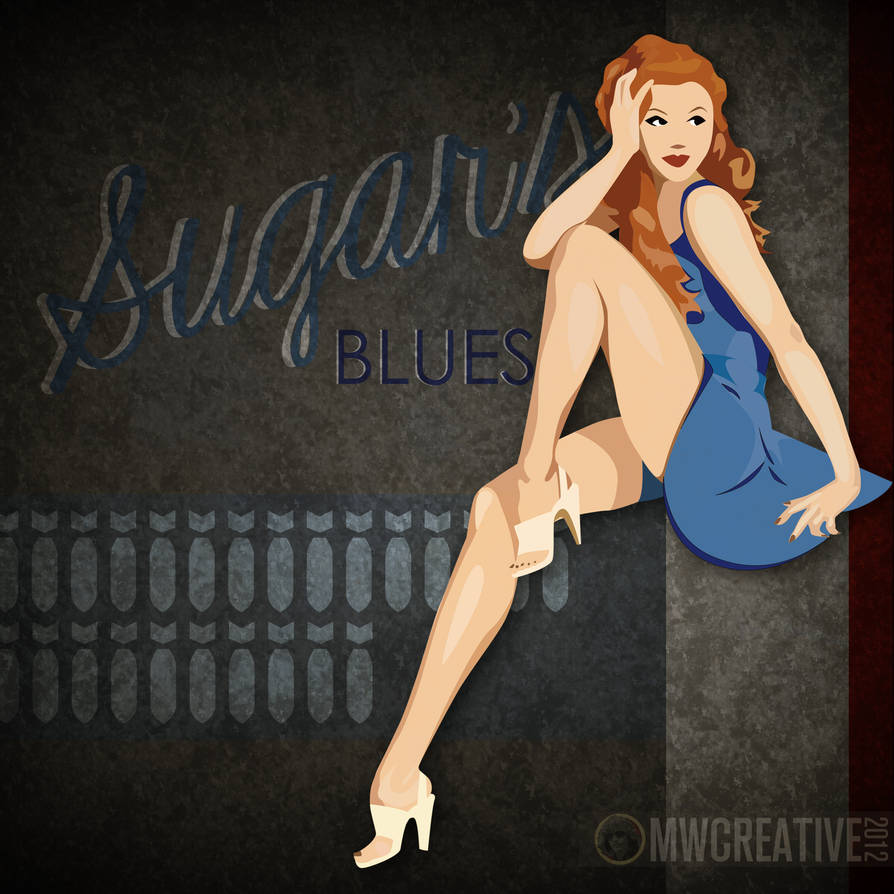 refine it into opium and then they refine it to morphine and finally to heroin.
https://youtu.be/9W8d8YIsDkk?list=RD9W8d8YIsDkk 
ZZ Top – Brown Sugar
Sugar is nothing but a chemical. They take the juice of the cane or the beet and then refine it to molasses and then they refine it to brown sugar and finally to strange white crystals.
https://youtu.be/kMPhKqpFLNo?list=RDkMPhKqpFLNo
Sugar Shack (Extra Long Remix) · Bigg Robb
Sugar Blues stands out more than any other work before or since in terms of its far-reaching and farfetched attempts to vilify sugar: the author (William Dufty) depicted sugar quite literally as a scourge to humanity.
https://youtu.be/Sx77Nz4m-2Y?list=RDLVSx77Nz4m-2Y
Gloria Swanson Show–Dick Gregory, William Dufty, 1977 TV
Gloria Swanson hosts this rare 1977 TV round-table discussion of her life and career, and particularly her health crusade against sugar, with husband William Dufty (author of "Lady Sings the Blues"), comic Dick Gregory, Broadway producer Arthur Whitelaw, consumer advocate Herb Denenberg, and Beech-Nut president Frank Nicholas.
https://archive.org/stream/SugarBlues_201806/sugar%20blues_djvu.txt 

Dufty implicated sucrose as being a contributor to a variety of what are often
termed mental illnesses such as schizophrenia, addiction, and alcoholism. Dufty argued that what was perceived as witchcraft several hundred years ago may in fact have been due to a madness brought on by eating sugar.
Additionally, a case was made by Dufty for sugar being a possible cause of the bubonic plague…tuberculosis, suicide, epilepsy, crime, divorce, baldness, impotency, varicose veins, and of course cancer…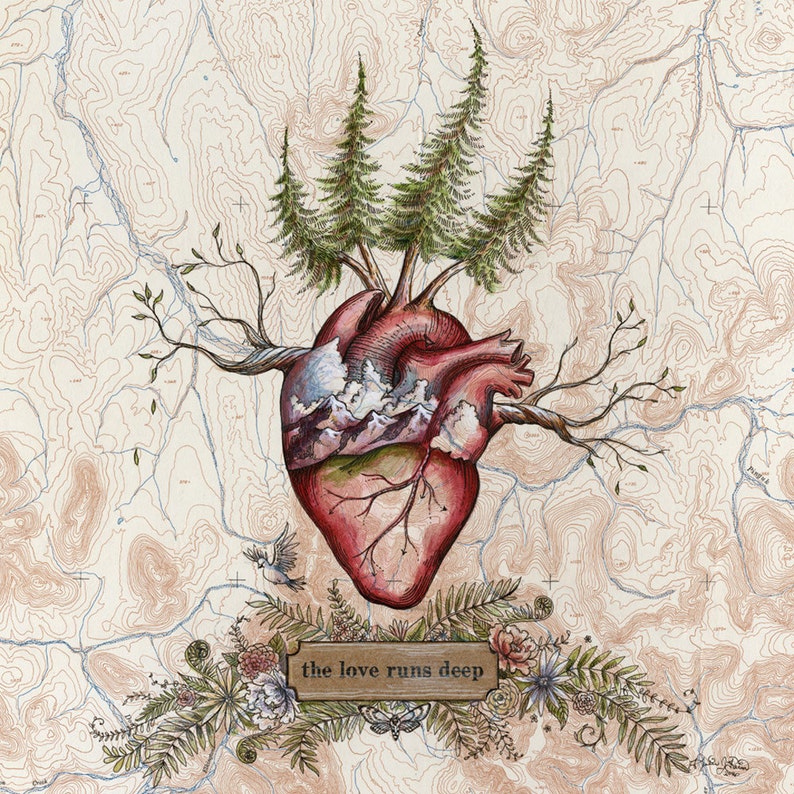 Further, in this same treatise some of the more common charges against sugar were described including of course hypoglycemia…hyperactivity, vitamin deficiencies…obesity, heart disease, tooth decay, ulcers, and diabetes mellitus.
Jesse Colin Young performing "Sugar Babe" off his 22nd album, Highway Troubadour
https://youtu.be/OrZluYnMJUY?list=RDOrZluYnMJUY
https://youtu.be/HJwxj1fE2IY?list=RDHJwxj1fE2IY
Ella Fitzgerald: Sugar Blues
https://youtu.be/WmXmdDy5-aQ?list=RDWmXmdDy5-aQ
Sugar Blues (1919) words by Lucy Fletcher music by Clarence Williams published by Williams & Piron Music Publishers sung by sheet music singer, Fred Feild piano according to the sheet music
"Sugar Blues" is a song written in 1919 by Clarence Williams with words by Lucy Fletcher. It was recorded for the first time by Leona Williams and her Dixie Band in August 1922.[1]
https://youtu.be/SjemjB3kgAM?list=RDSjemjB3kgAM
The REAL Clyde McCoy
"Sugar Blues"
Sara Martin recorded it with Williams at the piano later that year.[2] It was later recorded by Bob Wills and his Texas Playboys, Fats Waller, and Ella Fitzgerald with Chick Webb and his Orchestra (1939) and others.
https://youtu.be/oMK50wwy8XU?list=RDoMK50wwy8XU
Thin Lizzy,
Sugar Blues Live, Cork, Ireland 1980
The song became popular in 1936 as the trumpeter Clyde McCoy's theme song, featuring the sound of the growling wah-wah mute.[3] As an instrumental, it was also recorded by Count Basie, Johnny Mercer, the Preservation Hall Jazz Band, Berl Olswanger and his Orchestra.
https://youtu.be/Ijfv_Qag5nk?list=RDIjfv_Qag5nk
SUGAR BLUES by Count Basie 1942

https://youtu.be/gGypxhxCE5Q?list=RDgGypxhxCE5Q
Need A Little Sugar In My Bowl

Written by (Clarence Williams / D. Small / Tim Brymn) First release of this song was by Bessie Smith (1931).
https://youtu.be/ZrQQaiaN1O8?list=RDZrQQaiaN1O8
Stanley Turrentine "Sugar"
Tennessee Ten – Gulf Coast Blues-Sugar Blues Medley
Live from the International Jazz Woche Burghausen, Nina Hagen & Leipzig BigBand, 2004
Sugar Blues, original by Lucy Fletcher & Clarence Williams
https://youtu.be/cbS2a-nty14?list=RDcbS2a-nty14
 Marilyn Monroe – Sugar blues / Runnin' wild (Medley) (from Some Like It Hot original soundtrack)
https://www.dailymotion.com/video/x2bgvxf
https://youtu.be/rPQ8qNV_ixg
Sugar Daddy Blues · Lavern Baker

https://youtu.be/eeBjbW7aY64?list=RDeeBjbW7aY64
Sugar · Louis Armstrong & His Hot Seven · Louis Armstrong The Complete RCA Victor Recordings ℗ Originally recorded 1946. All rights reserved by Sony Music Entertainment Released on: 1990-01-01 Producer: Leonard Feather Reissue Producer: Orrin Keepnews Engineer, Re- Mastering Engineer: Dennis Ferrante Trombone: Vic Dickenson Clarinet: Barney Bigard Piano: Charlie Beal Guitar: Allan Reuss Bass: Red Callender Drums: Zutty Singleton Composer: Maceo Pinkard Lyricist: Edna Alexander Lyricist: Sidney Mitchell Unknown: Paul Brizzi
Brown Sugar · The Rolling Stones Hot Rocks (1964-1971) ℗ 1971 ABKCO Music & Records Inc. Released on: 1972-01-11 Producer: Jimmy Miller Composer Lyricist: Mick Jagger Composer Lyricist: Keith Richards
---
Please Donate to help keep these Resources Online!

http://www.ThePortlandAlliance.org/donate
Thanks for supporting Alternative Media and Education
Contact Tim with questions
(editor@writingresource.org )
Please support Alternative Media and Education
http://www.RevolutionResource.org
http://www.ThePeaceresource.com
http://www.ThePortlandAlliance.org
and other real news resources…
Together we make a difference.
Thanks for all you do.
Join the Revolution!

Please Donate or Literacy and to keep this resource.
https://youtu.be/NDiEGtckqzE?list=RDNDiEGtckqzE
Sugar Blues · Clyde McCoy