https://youtu.be/c06AKXysKQY?list=RDc06AKXysKQY
     Derek and the Dominos Live
"Happiness is simply a temporary condition that proceeds unhappiness. Fortunately for us, it works the other way around as well. But it's all a part of the carnival, isn't it?"
~Federico Fellini
https://youtu.be/vdvnOH060Qg?list=RDvdvnOH060Qg
Happiness Is A Warm Gun
Come with me, come with me
To the carnival, to the carnival.
https://youtu.be/2iWdxhqRxfc?list=RD2iWdxhqRxfc
Carnival · Eric Clapton No Reason To Cry ℗ 1976 Released on: 1986-01-01
Producers: Eric Clapton & Rob Fraboni Producer: Carl Dean Radle
Composer Lyricist: Eric Clapton
You will see, you will see,
What you want to see,
exactly what you want to be
~Eric Patrick Clapton
https://youtu.be/f3Ta3dNdVS8?list=RDCMUCuaFvcY4MhZY3U43mMt1dYQ
The Beatles: Get Back
"Some cause happiness wherever they go; others whenever they go."
~ Oscar Wilde
https://youtu.be/_JBHAAaYzMY?list=RD_JBHAAaYzMY
Gene Ammons – The Happy Blues (1956)
"I, not events, have the power to make me happy or unhappy today. I can choose which it shall be. Yesterday is dead, tomorrow hasn't arrived yet. I have just one day, today, and I'm going to be happy in it."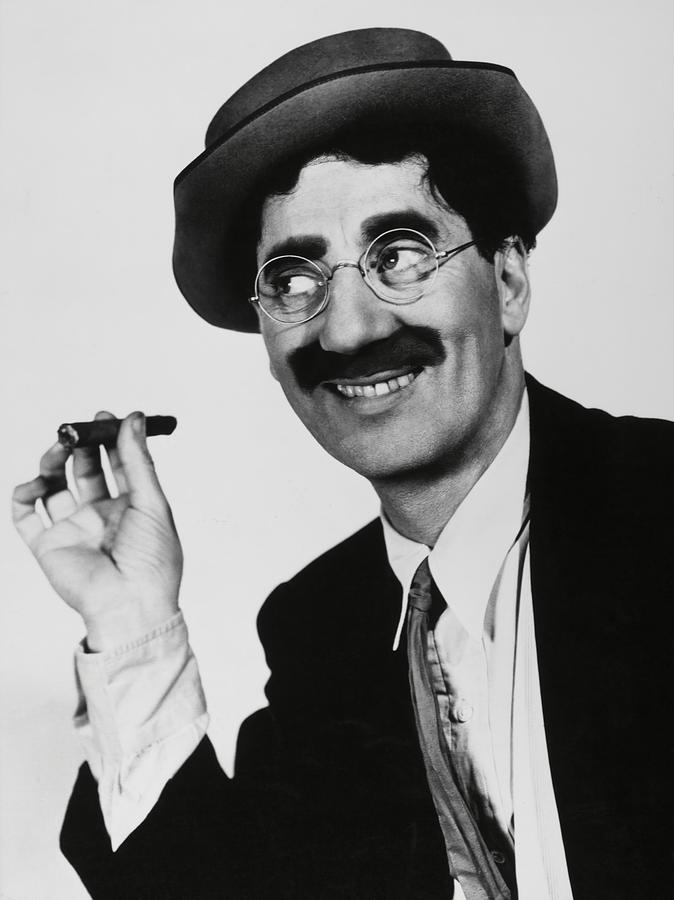 ~ Groucho Marx

https://youtu.be/y-6gnpwXhnk?list=RDy-6gnpwXhnk
Blues Of Happiness · Sonny Terry · Brownie McGhee
---
Percy Mayfield.. Crybaby
https://youtu.be/-0xSmKqr7Fw?list=RD-0xSmKqr7Fw
---
Please support Alternative Media and Education
http://www.theportlandalliance.org/donate/
http://www.RevolutionResource.org
http://www.ThePeaceresource.com
http://www.ThePortlandAlliance.org
and other
real  news resources…

Together we make a difference.

Thanks for all you do.
https://youtu.be/6CuzuAt6Ygg
7th dimension