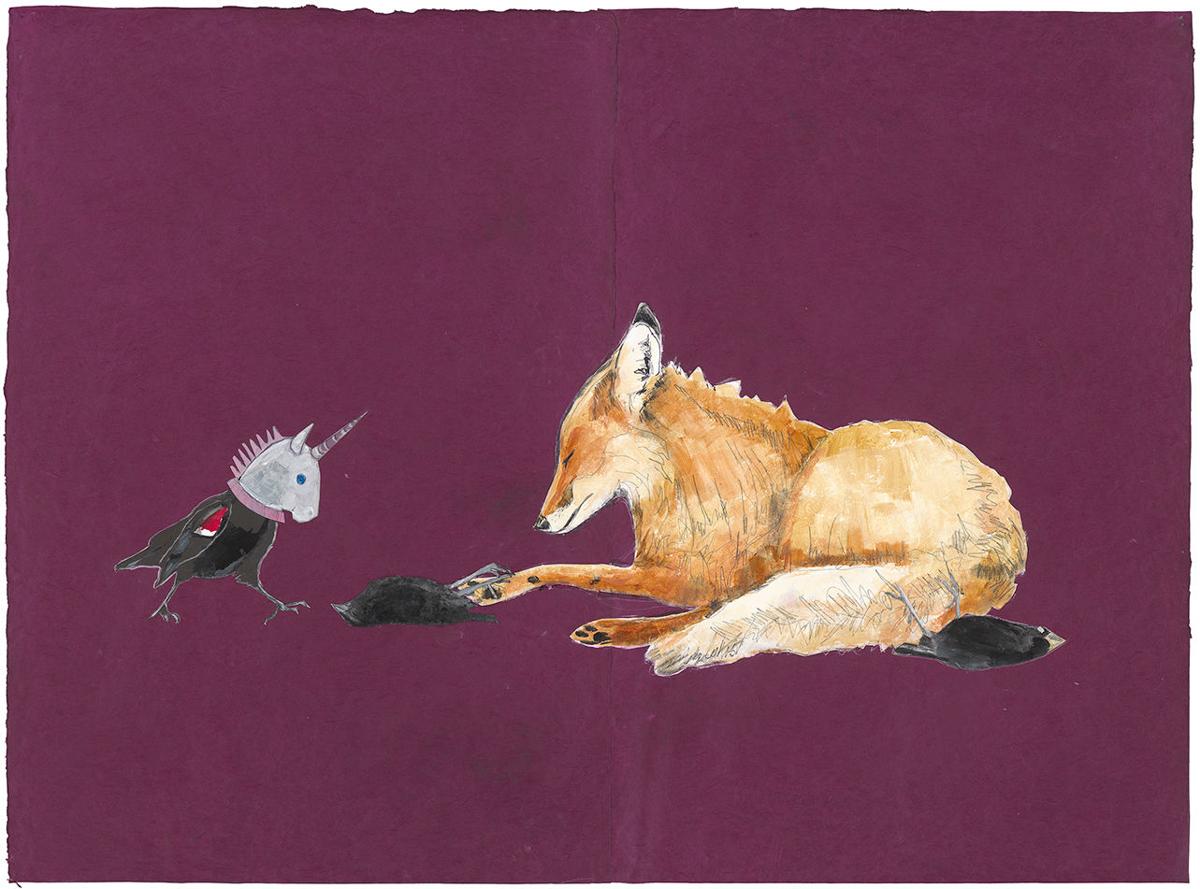 Humans cannot be the only animals on this planet who dream. But we know less about animal dreams of dogs, cats, whales, condors, elephants and octopi…
than we may know about the imaginings, pretensions and obsessions of human beings about life, death, earth, sky, water, humanity and quantum reality.

N'est-ce pas?


https://youtu.be/uKYfBP30Hk8  
Bob James – Animal Dreams
Please Donate to help keep these Resources Online!
http://www.ThePortlandAlliance.org/donate

Contact Tim with questions
(editor@writingresource.org )


Please support Alternative Media and Education
http://www.RevolutionResource.org

http://www.ThePeaceresource.com
http://www.ThePortlandAlliance.org
and other real news resources…
Together we make a difference.
Thanks for all you do.
Join the Revolution!